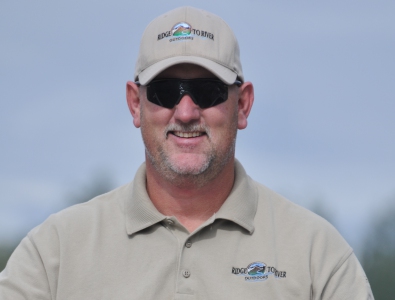 Spring Chinook Anchor Fishing on the Columbia River is seminar is about fishing Spring Chinook on the Columbia River. The seminar was given by Josh Hughes – Scotty Downriggers Factory Rep. Josh grew up fishing the Columbia River and has really got it dialed in.
Josh covered anchor fishing and trolling for Columbia River Springers during this seminar.
This is the anchor seminar only and is broken into 4 parts. Make sure you watch all 4 parts of the seminar to make sure you don't miss anything!
For more How To, Seminar & Product videos visit our YouTube Channel and subscribe.
Part 1 of 4
Part 2 of 4
Part 3 of 4
Part 4 of 4