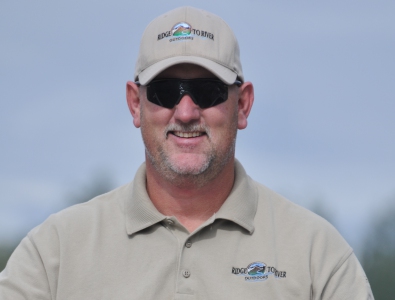 Columbia River Springers Trolling is a seminar seminar was given by Josh Hughes – Scotty Downriggers Factory Rep.
Josh covered anchor fishing and trolling for Columbia River Springers during this seminar.
This is the anchor seminar only and is broken into 4 parts. Make sure you watch all 4 parts of the seminar to make sure you don't miss anything!
For more How To, Seminar & Product videos visit our YouTube Channel and subscribe.
Part 1 of 4
Part 2 of 4
Part 3 of 4
Part 4 of 4