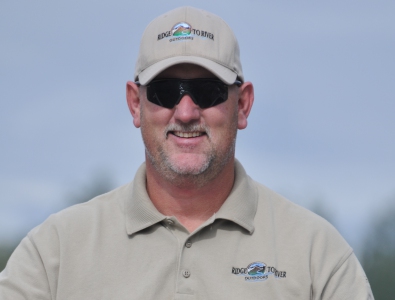 R2R Salmon is a recipe my wife developed this recipe and I had my reservations about marinating the fish in a soy sauce base. I thought it would be salty. I was wrong! This is one of the best recipes for salmon I have ever tasted.
4-5 salmon steaks or fillets (Skin on)
1/3 c. soy sauce
1 T. crushed garlic
¼ c. brown sugar
1 T. mustard
Lemon slices
4-5 bacon strips
Mix soy sauce, garlic, brown sugar and mustard in a ziplock bag. Add salmon and marinate for 30 min. at room temperature, turning frequently.
Lightly coat a baking dish with a non-stick spray. Place salmon in a baking dish, skin side down with room between fillets. Reserve marinating liquid for basting. Place one lemon slice and one bacon slice onto of each salmon piece. Bake at 350 for 15-30 minutes depending on thickness of fish. Baste occasionally with remaining liquid.
Enjoy smoky flavor!
We like to use Coho Salmon for this recipe however we also use it with Pink and King Salmon. Try it with Trout, Kokanee, and other fish and see what you think.