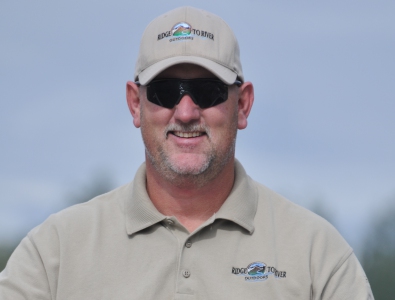 Drift Fishing Setup for Dick Nite Spoons is a "must know" technique in the Pacific Northwest. Dick Nite Spoons Factory Team Pro Staffers Doug St.Denis and Jim Stahl talk about drift fishing Dick Nite Spoons. Includes all the basics from setup to technique.
Drift fishing can be done from the bank or the boat. Drift fishing is a classic Northwest fishing technique which produces lots of fish, from the various types of salmon, to steelhead and several species of trout. Drift fishing works on most all rivers! Give it a try.
For more How To, Seminar & Product videos visit our YouTube Channel and subscribe.