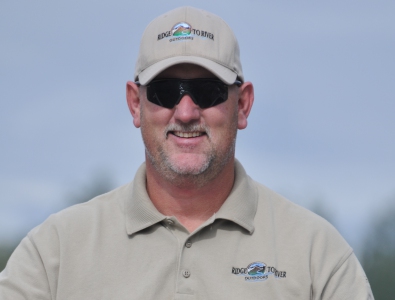 Aqua Marine Deck manufactures non absorbent, non-skid decking material for a variety of marine applications. In this "product review" video we talk about the product and why we chose this product to address our combing bolster issue in our 28 foot Grady White. We also explain and demonstrate how to install combing bolsters.
Aqua Marine Deck offers top quality non-skid products for boating and marine vessels for added safety, noise reduction and footing traction. They can customize non-absorbent pads for your boat, that look great! Visit their website.
Aqua Marine Deck
Aqua Marine Deck's non-skid material is ideal for a ton of marine uses including sport boats, commercial fishing boats, ski boats, sailboats, houseboats, personal watercraft, paddle boards and any other type of marine craft. Aqua Marine Deck's non-skid material is adhered directly to the deck, platform, bolsters, steps and more. Truth be told, you can probably figure out a use for their product that they haven't thought of.
The product is a closed cell marine grade foam material that is backed with (PSA) high strength marine grade peel and stick adhesive. The best thing is you get to design the product to fit your needs for your marine appication. Design is easy and so is installation. Aqua Marine Deck is easy to work with to achieve your desired look. You get to choose a style, color and thickness of the material that will be cut specifically to fit your individual boat. You provide the measurements and/or templates and they create what you need. Whether you are a commercial operation or you just want to personally brand your product, logo's can be added for further customization.
Aqua Marine Deck's non-skid material adds safety and style to your personal or commercial. boat. "Written content courtesy of Aquamarinedeck.com"